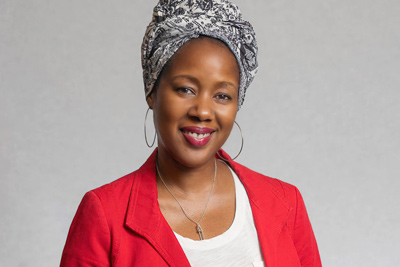 Speaker: Elaina Norlin, Professional Development DEI Coordinator for the Association of Southeastern Research Libraries
When: October 5, 2023 9-1pm & October 6, 2023, 9-1pm (Register for one session only; same wkshop)
Where:  University of Denver, Anderson Academic Commons, room 290, 2150 E Evans Ave, Denver, CO 80208
Parking: https://www.du.edu/parking/parking-locations-and-maps
Elaina Norlin, who has extensive leadership experience, and is also an accomplished teacher, technology and leadership development trainer and author, will provide a lively interactive workshop on introverted leadership. You will learn more about the strengths that introverts bring to leadership, the four types of introversion and much more. The same workshop will take place on October 5 & 6 and is limited to 40 attendees. Register now to secure your place. 
Workshop Overview
Librarianship, a profession with a significant number of introverts, presents a unique opportunity to explore and embrace the strengths and abilities that introverted individuals bring to leadership roles. This workshop aims to provide insights into introversion and power structures, focusing on the four types of introversion, the superpowers of introverts, potential blind spots during times of stress, and strategies to create a balanced inclusive workplace culture where everyone feels valued and heard. 
Objectives: By the end of this very interactive workshop, participants will:
Understand the different types of introversion and their impact on leadership styles.
Recognize and leverage the unique strengths and superpowers of introverted individuals in leadership roles.
Identify potential blind spots that introverts may face and strategies (during times of stress) to overcome them.
Gain insights into effective communication techniques to tackle conflict in the workplace.
Explore real life case studies of introverted leadership in the workplace.
Expected Outcomes
Increased understanding of introverted leadership styles and their positive impact on organizations.
Enhanced recognition and utilization of introverted superpowers for improved communication and collaboration.
Improved self-awareness of introverted blind spots and strategies to overcome them.
REGISTER October 5th or  REGISTER October 6th